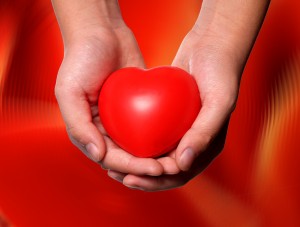 When was the most energizing time in your life? By energizing I mean, physically, emotionally, spiritually? When did you feel completely fulfilled? What were you doing? Who were you being at that time in your life?
This is what I ask any client who is struggling with burnout, disaffected at work and wondering what their purpose is in life. These questions are a window into your soul, and indicate where your light shines brightest. These questions ultimately open a doorway to freedom.
Until last November, I had never answered deeply explored these questions for myself. Silly right? As I was in the last week of a three-month leadership-training program called Masterful Living (ML), I was prompted to answer these questions. The results were eye opening. The lessons I've learned since asking those questions can help you experience freedom, joy and fulfillment.
I will warn you before we get started that a lot can be triggered in both your internal and external world when you ask these questions. This series of articles will explore what happened to me when I dove into these questions and I hope will support you in your jourey. Ask these questions carefully and with eyes wide open. But ask. They will set you free.
{ 2 comments }