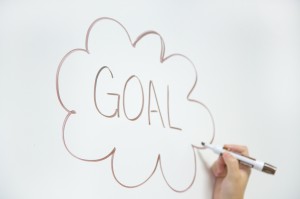 Do you find yourself redoing things a lot, fixing mistakes or repairing things (projects, relationships, jobs) in your life? Or maybe you spend a lot of time on small things, never getting to the big things you want to accomplish in life.
If any of this sounds familiar, you are living your life in mediocrity.
Sorry if this sounds harsh, but if you aren't living your dream life, it's about time somebody pointed out the obvious.
Mediocrity isn't necessarily a bad thing. Some people are content with their current life. That's fine. But I'll let you know now, if you are content with your house, job, relationships, body, and finances, and don't want to change a thing, this article is not for you.
If you're still reading, then chances are you are like my clients and me. You want to feel amazing. You want to feel vibrant. You want to feel purposeful. You want to experience love and joy in every moment.
For those that dream of a better life, mediocrity fills the gap between your current life and your dream life. This article will show you how to eliminate mediocrity so you can start to live the energized life of your dreams.
{ 0 comments }